SAFETY DATA SHEET
Differential quik III kit (modified giemsa)
1. IDENTIFICATION
Product Identifiers
Product Name:
Differential quik III Fixative Kit
Other Names:
Synonyms
Product Number(s):
26096-25 (A), 26096-50 (A), 26096-75(A)
CAS Number:
67-56-1
Recommended use of the chemical and restriction on use
Laboratory use
Company Details
ProSciTech Pty Ltd
11 Carlton Street
KIRWAN QLD 4817
Australia(07) 4773 9444www.proscitech.com
Emergency Contact Details
ProSciTech Pty Ltd
11 Carlton Street
KIRWAN QLD 4817
Australia(07) 4773 9444www.proscitech.com
2. HAZARDS IDENTIFICATION
Classification of the substance or mixture
Methyl Alcohol
Label Elements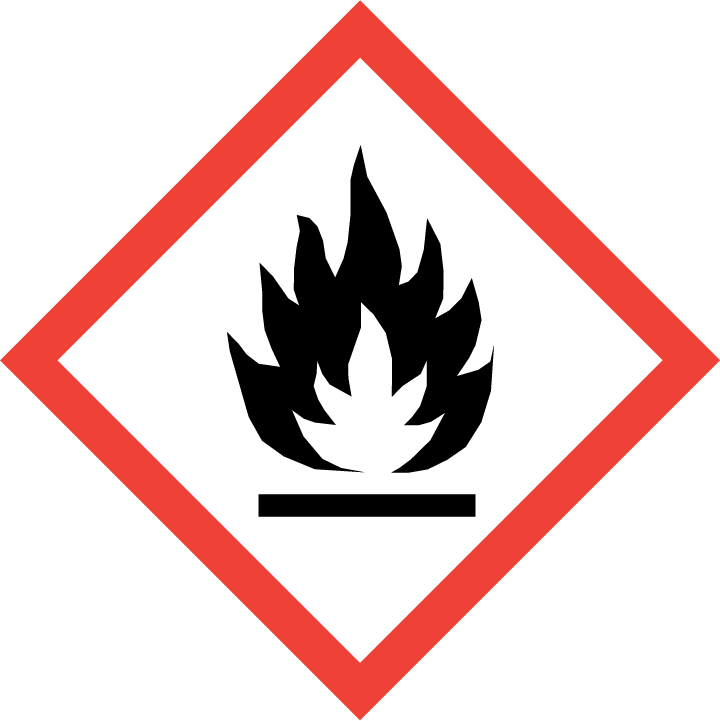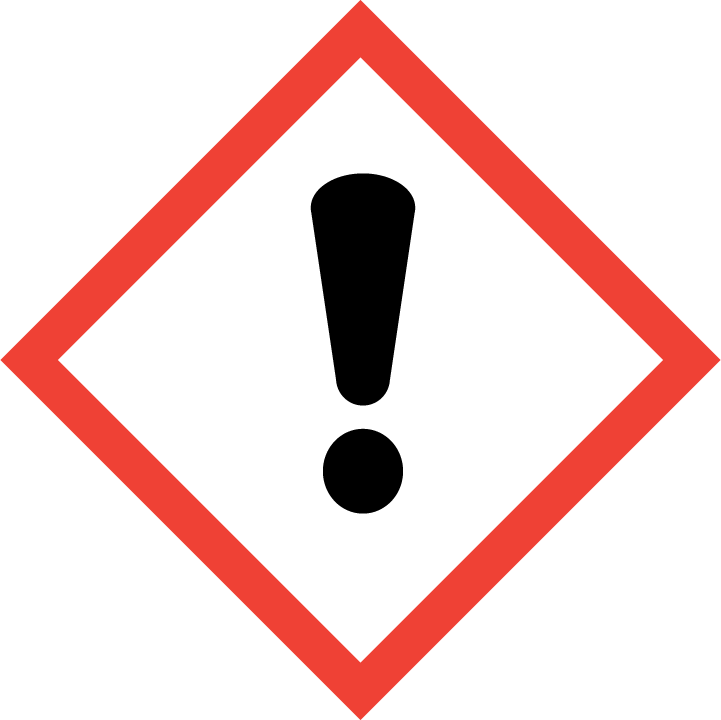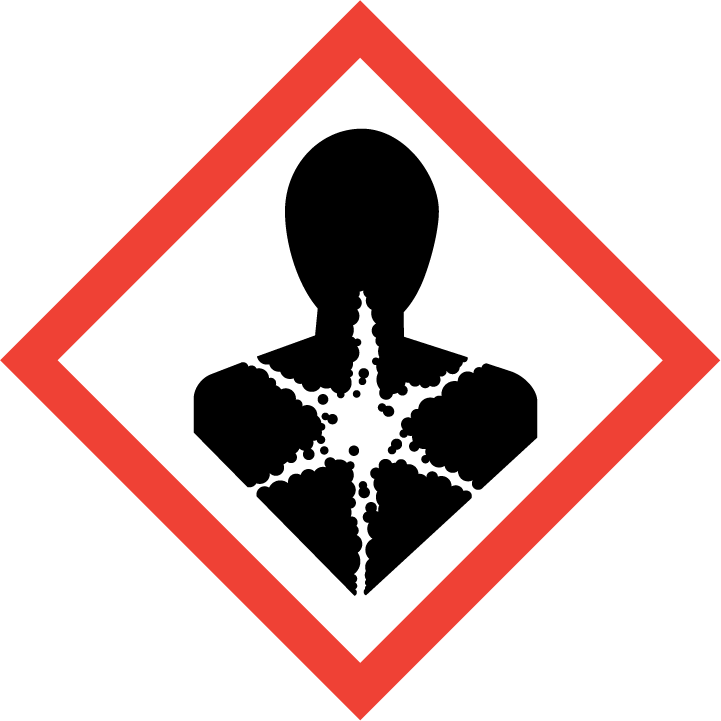 Signal Words
Danger
Hazard Statement(s)
Highly flammable liquid and vapourToxic if swallowed or in contact with skinHarmful if inhaledCauses damage to the central nervous system and the visual organsMay cause damage to organs through prolonged or repeated exposure
Precautionary Statement(s)
Keep away from heat/sparks/open flames/hot surfaces - No smokingKeep container tightly closedGround/bond container and receiving equipmentUse explosion-proof electrical/ventilating/lighting/equipmentUse only non-sparking toolsTake precautionary measures against static dischargeDO NOT breathe dust/fumes/gas/mist/vapours/sprayWash hands throughly after handlingDo not eat, drink or smoke when using this productUse only outdoors or in a well-ventilated areaWear protective gloves/protective clothing/eye protection/ face protectionIF SWALLOWED: Immediately call a poison center/doctor and rinse mouthIF ON SKIN (or hair): Take off immediately all contaminated clothing.Rinse skin with water/shower. Wash all contaminated clothing before re-use.IF INHALED: Remove person to fresh air and keep comfortable for breathingIF EXPOSED: Call a POISON center/DOCTOR. Get medical adviseIN CASE of fire: Use extinction: CO₂, powder or water sprayStore in a well-ventilated area. Keep cool.Store locked up.Dispose of contents/Container in accordance with local/regional/national/international regulations
Primary route(s) of entry
Human Health
Inhalation:
Ingestion:
Eyes:
Skin:
Environment
3. COMPOSITION/INFORMATION ON INGREDIENTS
No information available.
4. FIRST AID MEASURES
Ingestion
Inhalation
Skin Contact
Eye Contact
Other Information
5. FIREFIGHTING MEASURES
Suitable extinguishing equipment
HAZCHEM
Special protective equipment and precautions for fire fighters
6. ACCIDENTAL RELEASE MEASURES
Personal precautions, protective equipment and emergency procedures
Environmental precautions
Methods and materials for containment and clean up
7. HANDLING AND STORAGE
Precautions for safe handling
Conditions for safe storage
8. EXPOSURE CONTROLS/PERSONAL PROTECTION
Exposure Standards
Engineering controls
Personal protective equipment
Eye and face protection
Skin protection
Body protection
Respiratory protection
9. PHYSICAL AND CHEMICAL PROPERTIES
General information
Appearance
Odour
pH
Vapour Pressure
Density
Boiling Point
Melting Point
Solubility
Specific Gravity of Density
Flash Point
Flammable (Explosive) Limits
Ignition Temperature
Formula
10. STABILITY AND REACTIVITY
Reactivity
Chemical stability
Possibility of hazardous reactions
Conditions to avoid
Incompatible materials
11. TOXICOLOGICAL INFORMATION
Acute effects
Eye contact
Skin contact
Ingestion
Inhalation
Toxicity and irritation
12. ECOLOGICAL INFORMATION
Ecotoxicity
Persistence and degradability
Bioaccumulative potential
Other adverse effects
13. DISPOSAL CONSIDERATIONS
General information
14. TRANSPORT INFORMATION
ADG label required
HAZCHEM
UN Number
Proper shipping name
Transport hazard class
Void
Packing group
Environmental hazard
Special precautions for users
Additional information
15. REGULATORY INFORMATION
Poisons Schedule Number
Other Information
16. OTHER INFORMATION
SDS preparation date
6 June 2022
Comments
This Safety Data Sheet (SDS) has been prepared in compliance with the Preparation of Safety Data Sheets for Hazardous Chemicals Code of Practice February 2016. It is the user's responsibility to determine the suitability of this information for adoption of necessary safety precautions. The information published in this SDS has been compiled from the publications listed in Section 16: to the best of our ability and knowledge these publications are considered accurate. We reserve the right to revise Safety Data Sheets as new information becomes available. Copies may be made for non-profit use.


... End of SDS ...